ABOUT

Hourglass Films is a Midwest based film company dedicated to inspiring change in the heartland of the United States. Our stories focus on social and environmental injustice as well as the sustainability of our planet. We seek to provide perspective on political issues by exploring characters rarely seen in the media. Through empathy and morality, we strive to create lasting change in American culture in the hopes of providing prosperity for future generations.
FILM WORK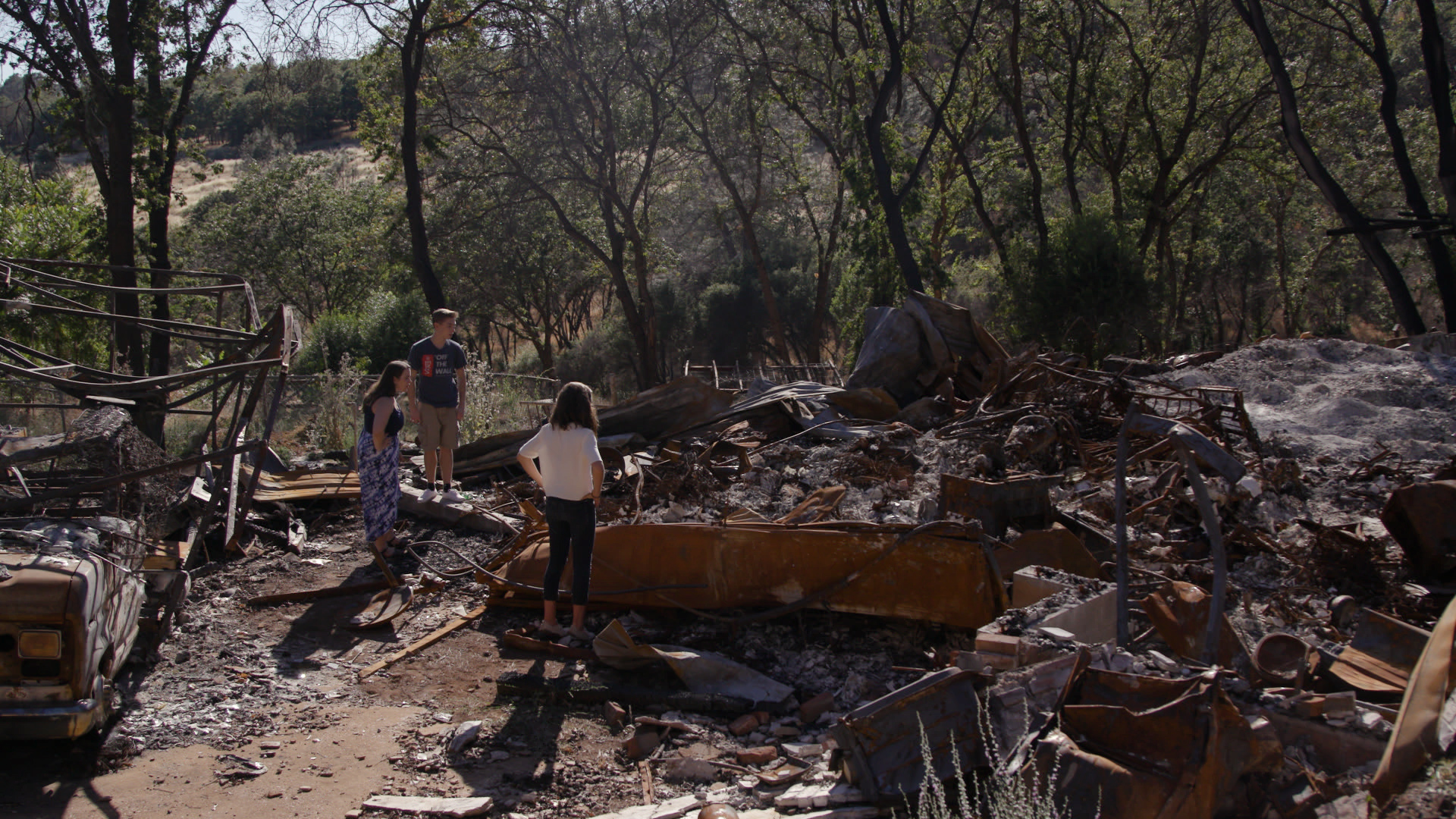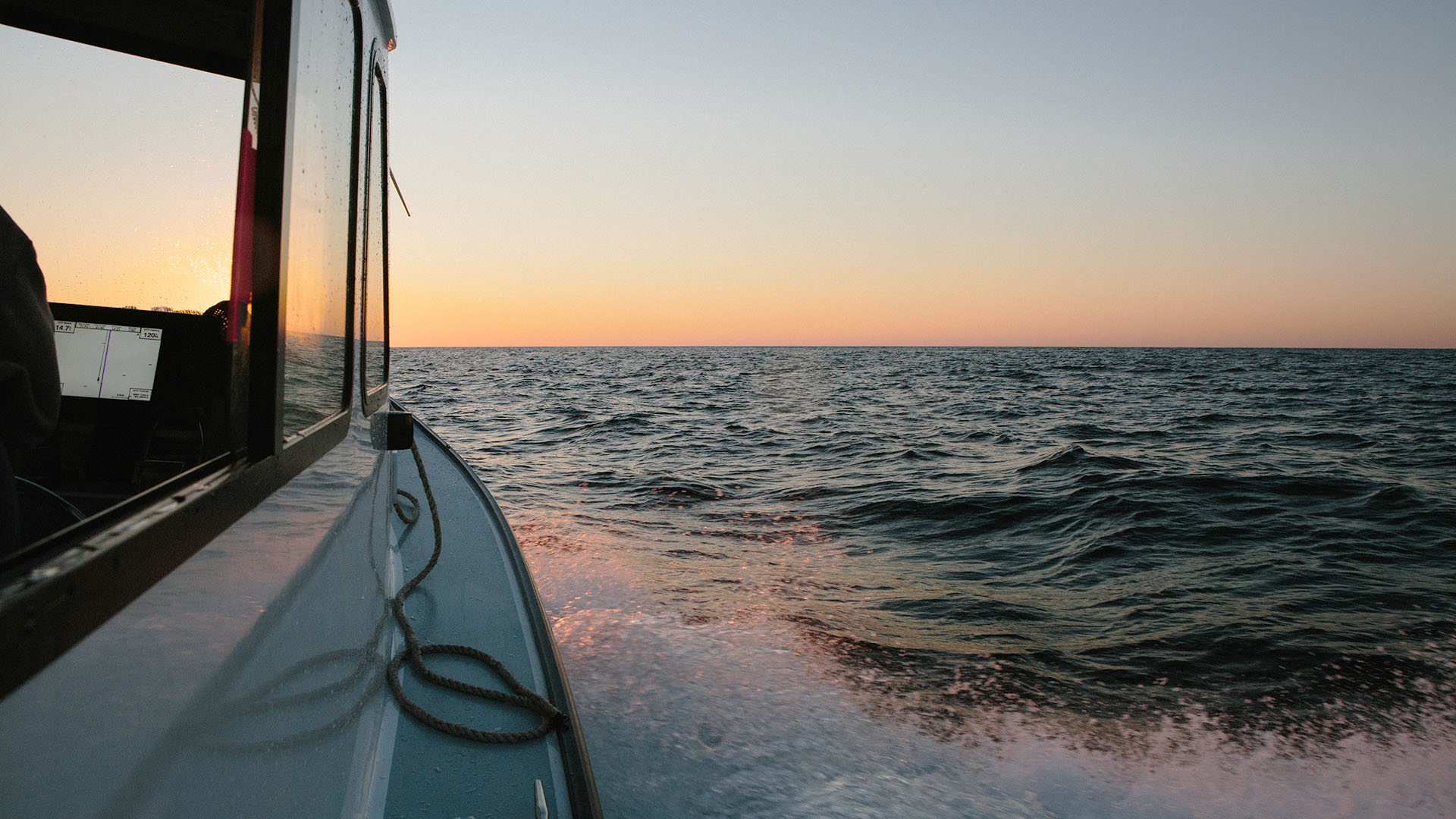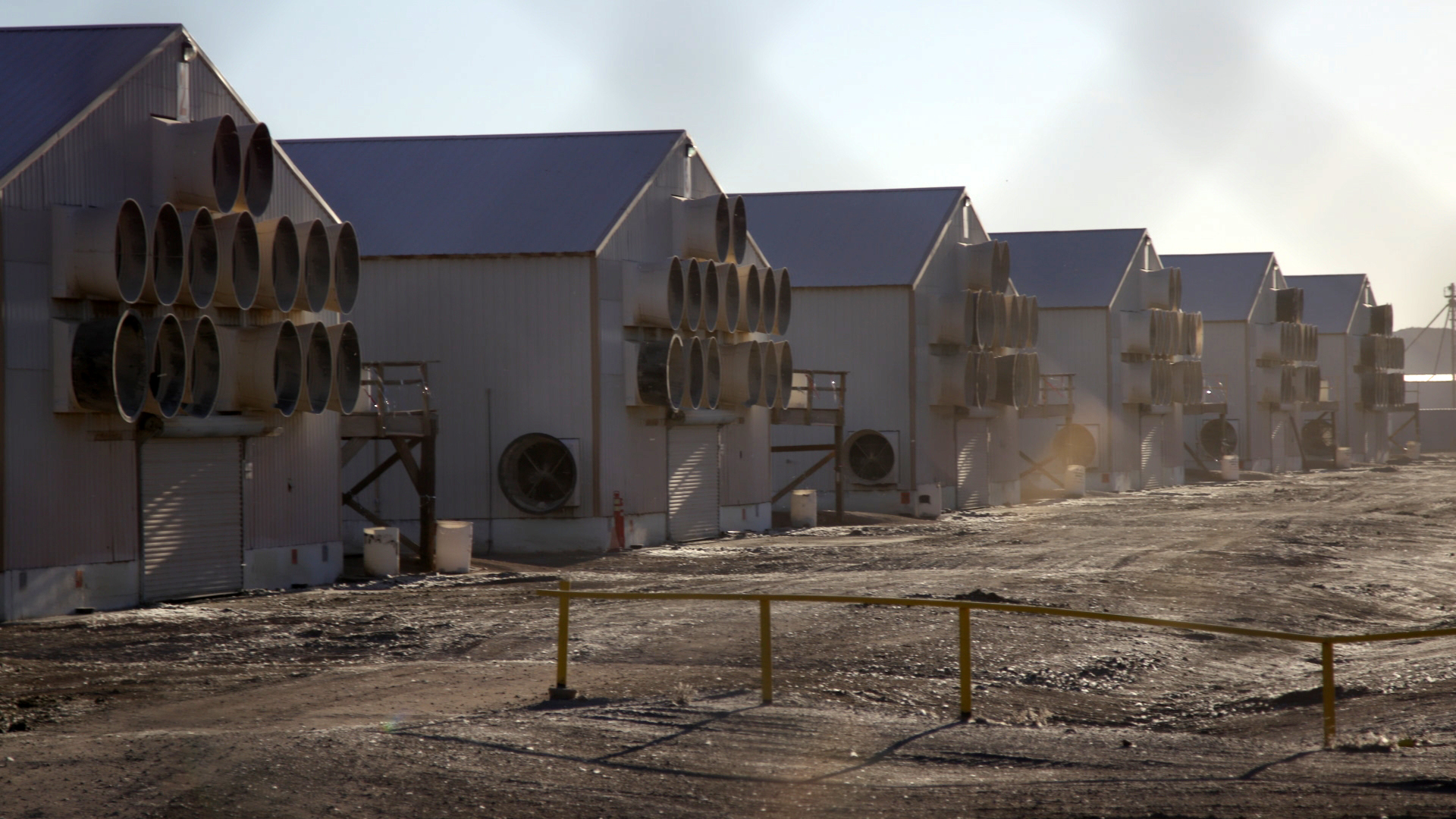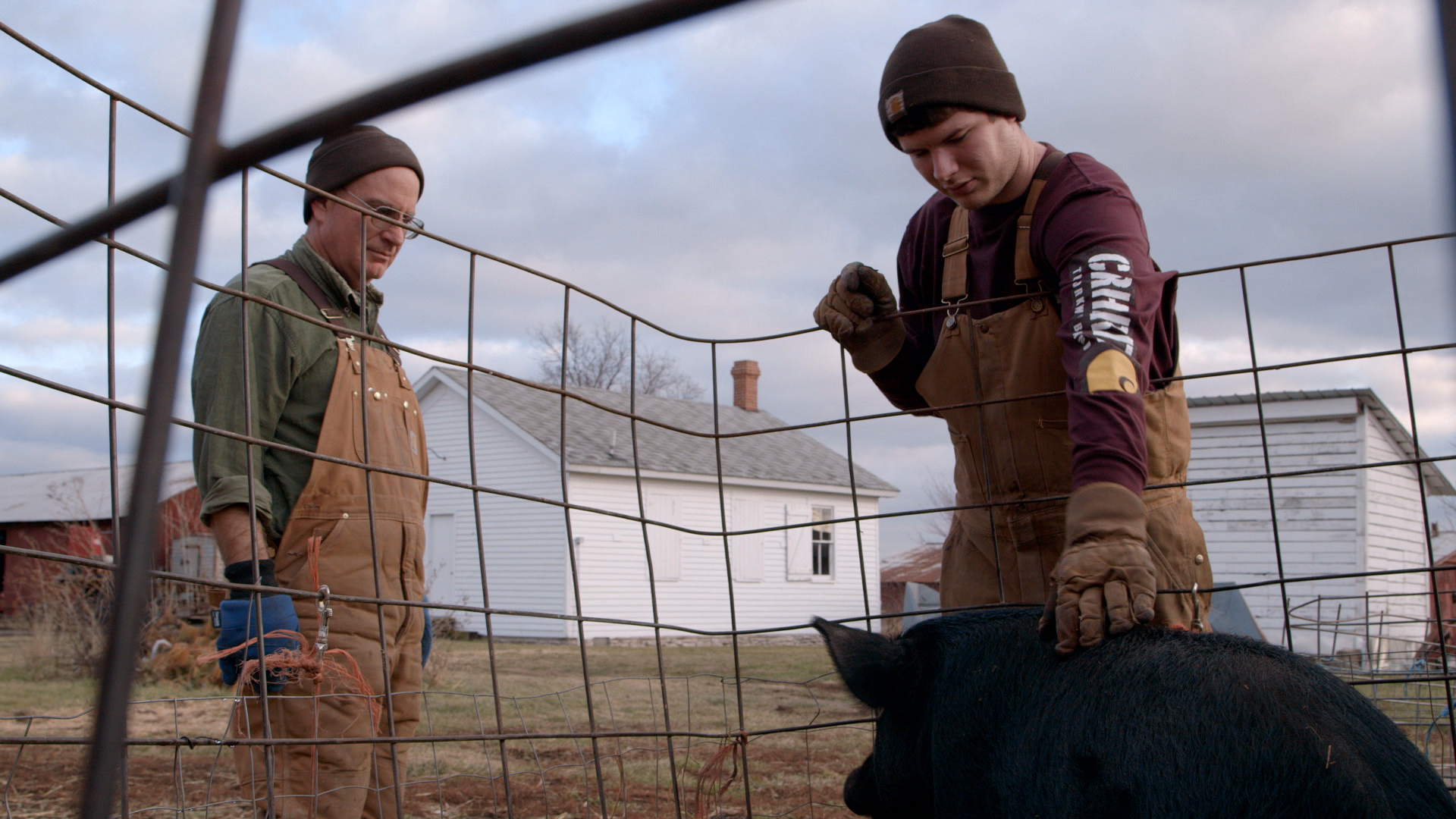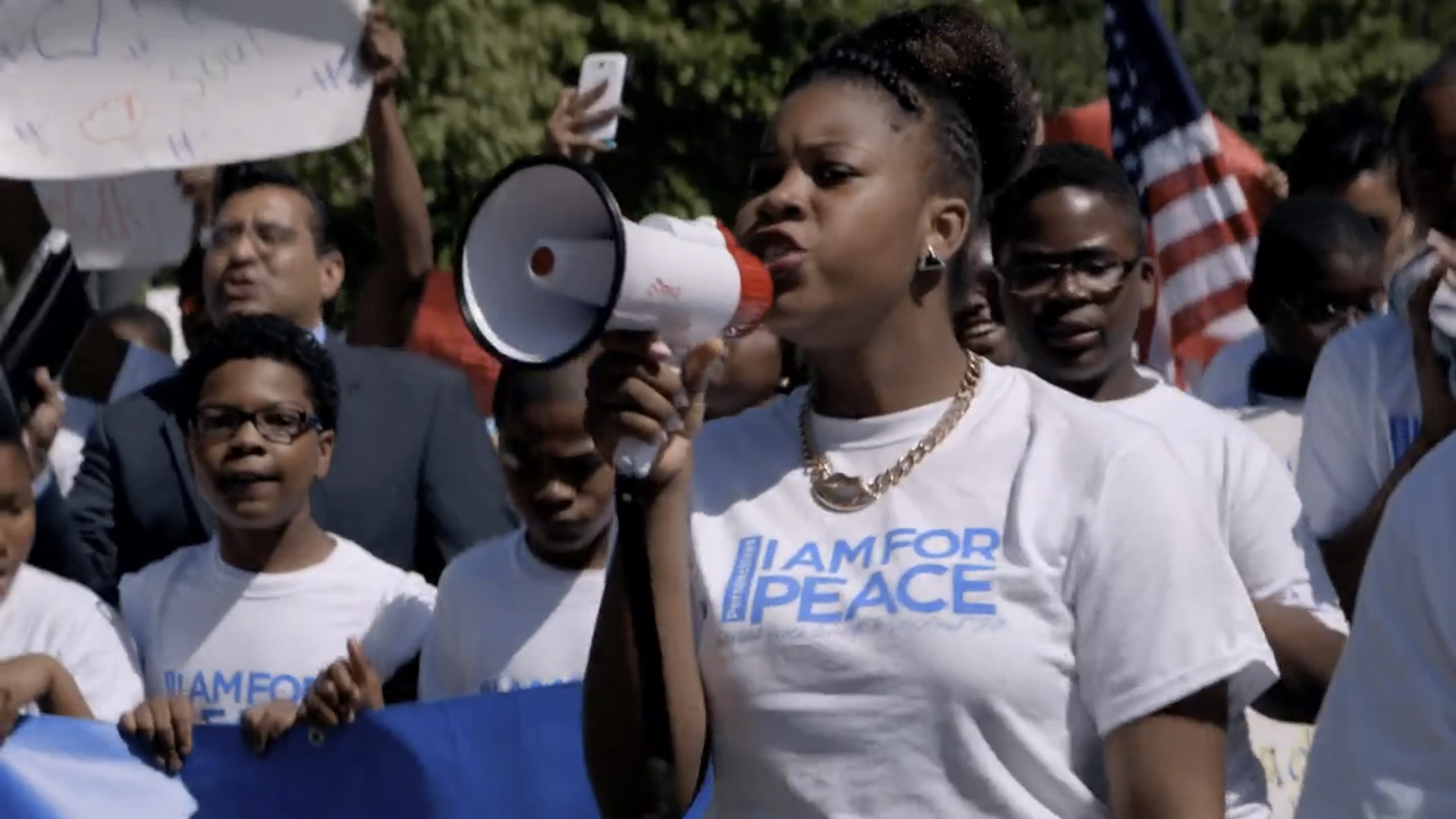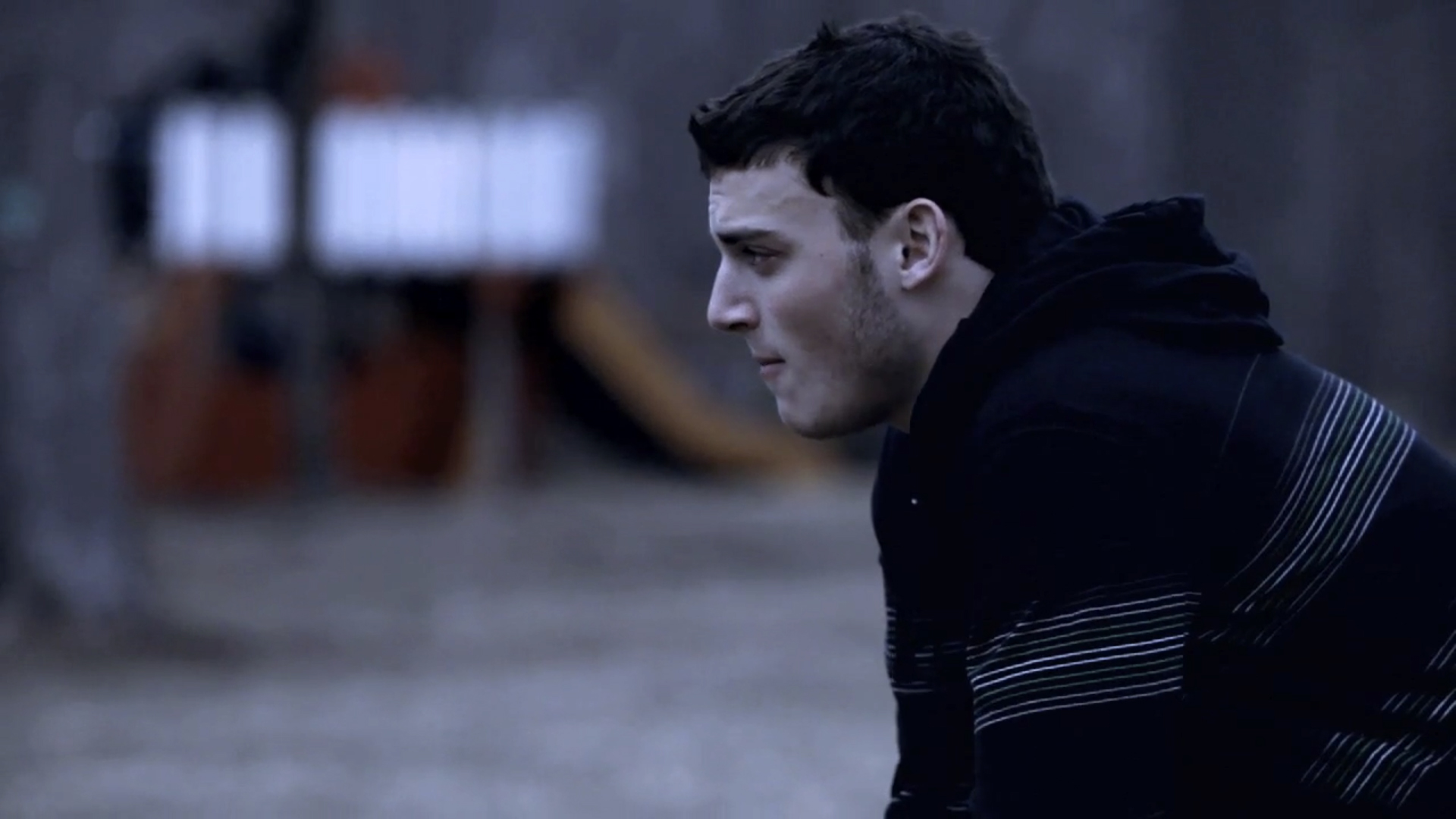 THE TEAM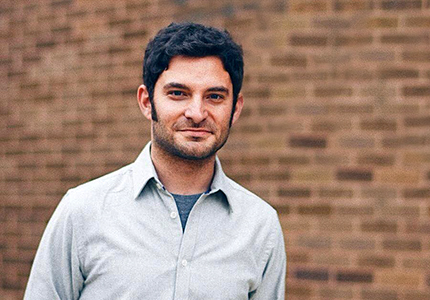 MATT WECHSLER
Director / Writer / Cinematographer / Editor
Matt is an award winning filmmaker from Chicago and the founder of Hourglass Films. He is a self-taught filmmaker who grew up in a family video production business. After servicing 500+ clients over 12 years, Matt decided to hang up his work-for-hire hat to pursue his dream of documentary filmmaking. He has since been nominated for two local Emmy awards and has won several film festival awards. Matt's passion to solve complex issues continues to drive his desire to make films.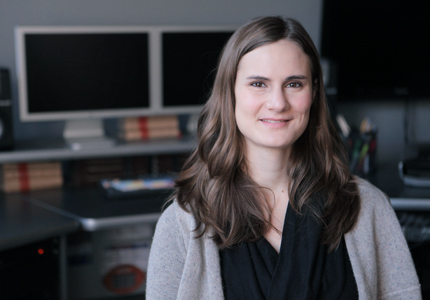 ANNIE SPEICHER
Director / Editor
Annie is a creative storyteller, filmmaker and sustainable food advocate. She started her career in television, editing Rick Bayless' Mexico: One Plate at a Time. She has since worked on numerous award-winning television shows and documentary projects. Annie enjoys exploring a wide range of themes in her personal film work that include elements of history, family, social behaviors, feminism, and the nature world. 

CONTACT